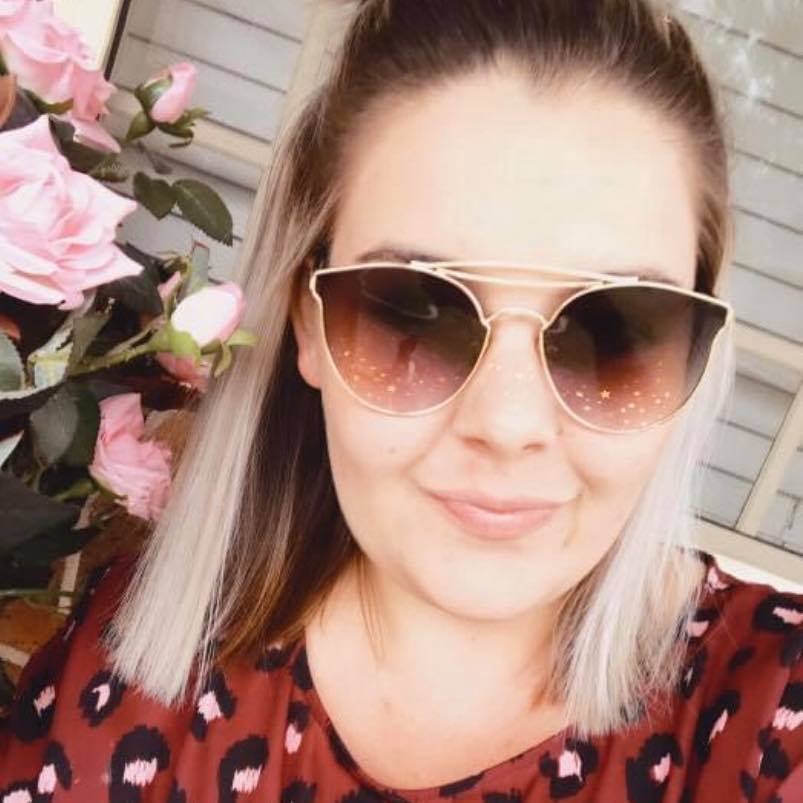 Jess
Jess has been around Horses a lifetime and is passionate about the care and growth of her horses.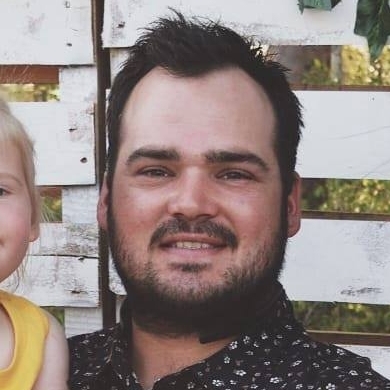 Darren
Darren has vast experience as a farm manager and is a dedicated professional and well respected within the community.
Our joint farm managers, Jess and Darren live on-site at Kirk's Bridge Farm full time, ensuring their team of staff are able to provide round the clock care for your valuable bloodstock.