Black Type Winners bred at Kirk's Bridge Farm
Kirk's Bridge Farm bred horses are now winning in Australia, New Zealand, Singapore, South Africa and Malaysia. We are proud of the results achieved from a small broodmare band.
Recent Black Type Graduates include Cavalry Rose, Testarhythm, Golden Sunshine, Pentasia and Qiji Phoenix.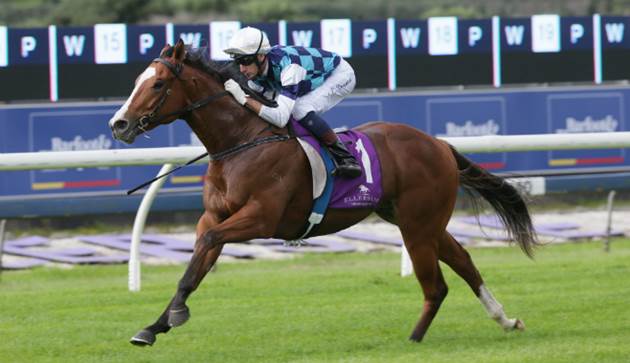 Sire: 
Not A Single Doubt
Dam: 
No Mistaking
Sire of Dam: 
Testa Rossa
Foal Date: 05/10/2014
Owners: F Niu, H Chen & Aquis Farm (Mgr: Miss K A Fogden)
Career: 4 – 3 – 0 – 0 – $46,502
W% – 75%.  P% – 75%
Sire: Pentire
Dam: Ecstasia
Sire of Dam: Singspiel
b/br M 7YO. (6/09/2007)
Owners: G Briscoe
Sale Price: Not offered at a yearling sale
Career: 21 – 8 – 4 – 1 – $276,220
W% – 38.1%. P% – 61.9%
Stakes Race Career: 5 – 1 – 0 – 1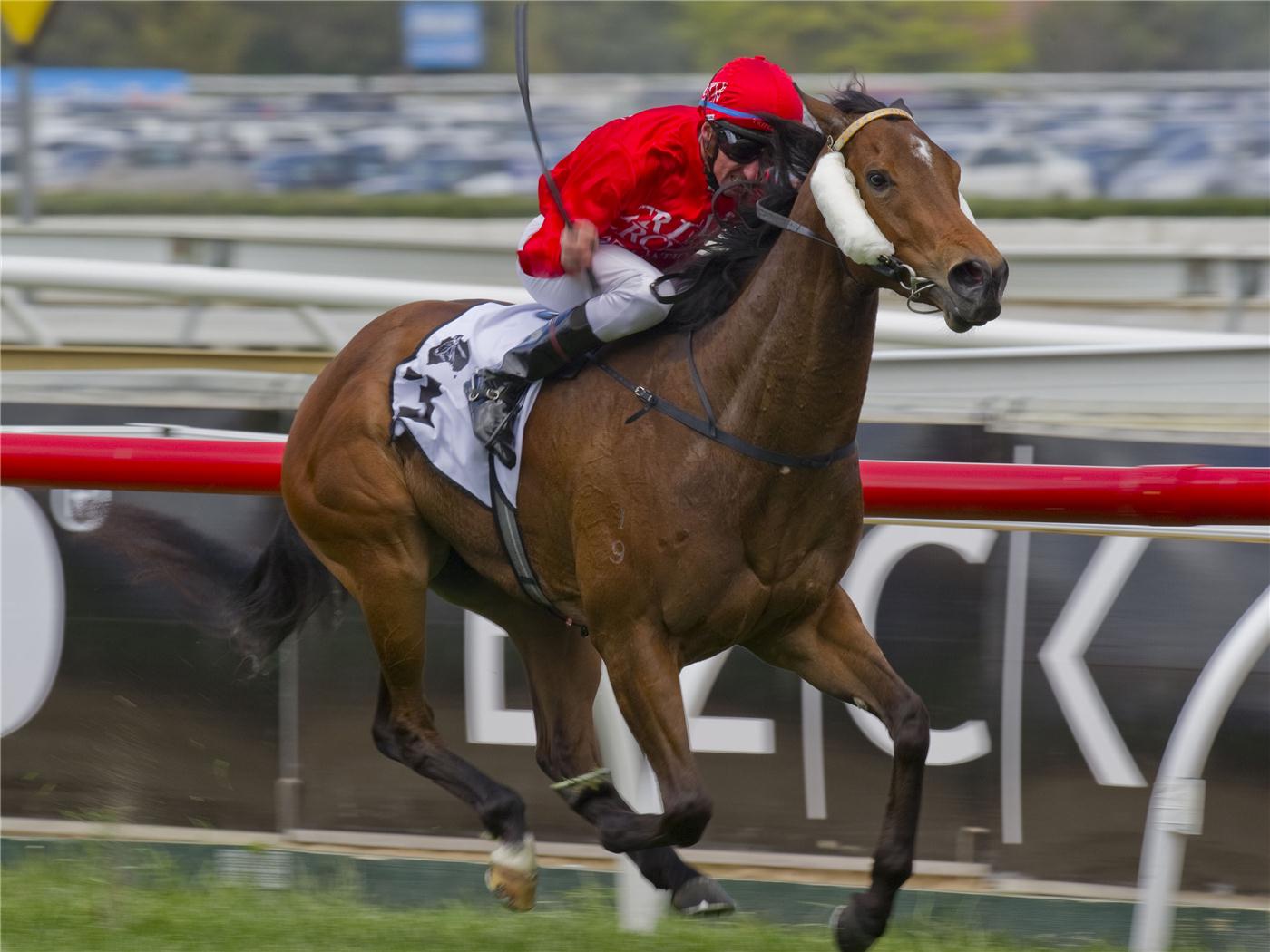 Sire: Charge Forward
Dam: Alberton Rose
Sire of Dam: Danske
b F 5YO. (22/08/2009)
Owners: Triple Crown Synd Cavalry Rose, F Ippolito, J Deacon, G Dickenson, B Rippingale, Mrs J Johnson, T Kelly, V Chau, Ms C Surtees & M Panton
Lot: 352 – 2011 Inglis Classic Yearling Sale
Vendor: Widden Stud, Widden Valley
Buyer: Triple Crown Syndications
Sale Price: $85,000.00
Career: 10 – 3 – 1 – 0 – $437,750
W% – 30%. P% – 40%
Stakes Race Career: 8 – 1 – 1 – 0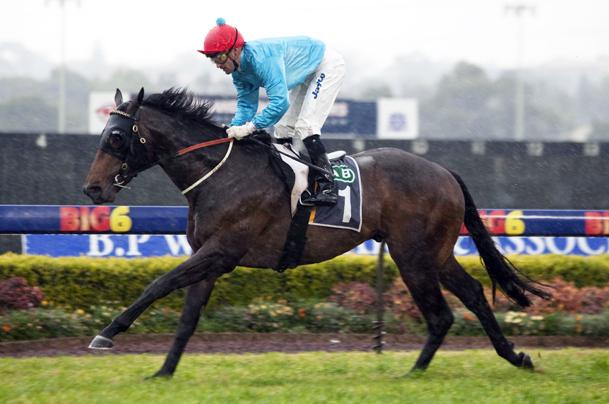 Sire: Testa Rossa
Dam: Dancing Bridges
Sire of Dam: Danske
br G 7YO. (9/09/2007)
Owners: W D W Ford, W C Lovatt, P J Duggan, R Portaro & G R Stead
Lot: 131 – 2009 Inglis Classic Yearling Sale
Vendor: Widden Stud, Widden Valley
Buyer: D Smith
Sale Price: $110,000.00
Career: 25 – 6 – 2 – 4 – $422,300
W% – 24%. P% – 48%
Stakes Race Career: 8 – 2 – 0 – 1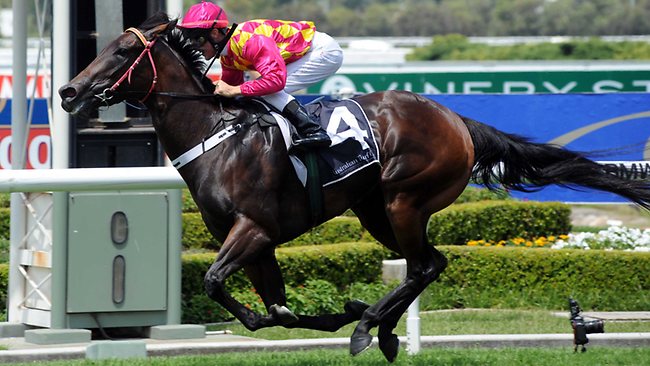 Sire: Danzero
Dam: Cloudwing
Sire of Dam: Lujain
b M 7YO. (26/08/2009)
Owners: R D Smyth-Kirk & Mrs D Smyth-Kirk
Lot: 435 – 2011 Inglis Classic Yearling Sale
Vendor: Widden Stud, Widden Valley
Buyer: R Worthington
Sale Price: $65,000.00
Career: 11 – 4 – 1 – 2 – $232,280
W% – 36.36%. P% – 63.64%
Stakes Race Career: 5 – 0 – 1 – 1